With the Christmas season kicking off, I thought I'd help you folks shop for the perfect gift for your brother, father, friend or boyfriend. These picks all have my safety seal of approval in a sense that every guy needs at least something on here and will love you for getting it for them. Keeping in mind that I live in Canada, a lot of these picks have been influenced with the -40 degrees celsius weather in mind. Don't forget that Christmas is also an excuse to get the recipient to dress, smell or even look better. Hope you find something you are looking for! Click the links to order online in time for Christmas. Happy Shopping!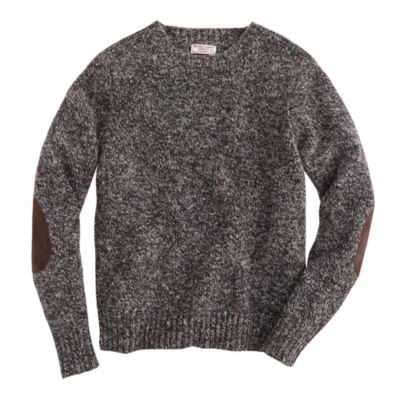 WALLACE & BARNES DONEGAL WOOL SWEATER by J. Crew
Tired of the recipient outwearing his high school hoodies? This sweater won't only keep him warm, but definitely up his sweater weather game. Perfect for layering, this sweater looks great with a tee underneath or with a white button up.
THE LEATHER FLASK by Club Monaco
This 8-oz sucker will definitely replace his old bent up college flask. The leather details make it socially acceptable to bring his own liquor out to places and events.
When was it ever a bad thing to receive socks for Christmas? I can never have enough! Especially during winter. Get your brother or father socks that don't have any holes in them and keep their toes warm during the winter.
Swap your brother or your boyfriends AXE body spray for this guy. Not only will they be attracting girls, they'll be covering up their musky gym sweat. Promote a more classier smell, and not the pre-teen scent.
FACIAL FUEL ENERGIZING SCRUB by Kiehl's
One of my all time favourites. I've purchased this for a couple of my guy friends and they love it. Save the recipient a season of flaky dead, dry skin and help them keep their skin looking healthy. Also a great pre-shave step to lift the hairs to be shaved soon after.
Nothing says classy as hell like a new pair of leather gloves. Leave the mitts at home and dress to impress with these bad boys. Great for driving and making the wearer seem important.
Why do girls get to be the only ones who get to be comfy 24/7 with their leggings? These bring comfort to a whole new level. Your recipient will never stop loving you after trying these suckers on. I mean, they might not even ever take them off.
I'd hold off for getting this for your brother or boyfriend, get this for someone who deserves it, like your pops. You'll definitely be the favourite child if you aren't a single child. Your mother might have an issue with him wearing these to get gas or take out the garbage, but whatever.
QUIET COMFORT ACOUSTIC NOISE CANCELLING HEADPHONES by Bose
A pricier purchase, but great for the gym and studying. These guys make them feel like they're on adderall. They feel great on the ears and your guy will definitely be thanking you for the great quality of sound. They'll never need to purchase a new set for a very long time, and I mean, you could steal them or borrow them once in a while.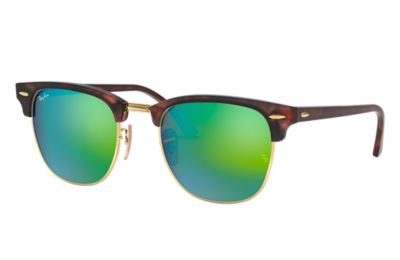 CLUB MASTER FLASH LENSES by Ray-Ban
I like to call this a "double thanks". Not only will he thank you at Christmas, but also 6 months later in summer. Retire his god-awful white rimmed sports sunglasses and get him stylin' it up with these flashy club masters, a classic with a modern twist.
Anyways, I hope this was helpful for you folks and that you got an idea for that certain someone. To be honest, finding the perfect gift for your friends and family is my personal favourite part of the Christmas season. It's a fun challenge and a great way to thank the love ones in your life. Please leave a comment because I love to hear feedback. Have a fantastic holiday season and stay warm folks!
Jon